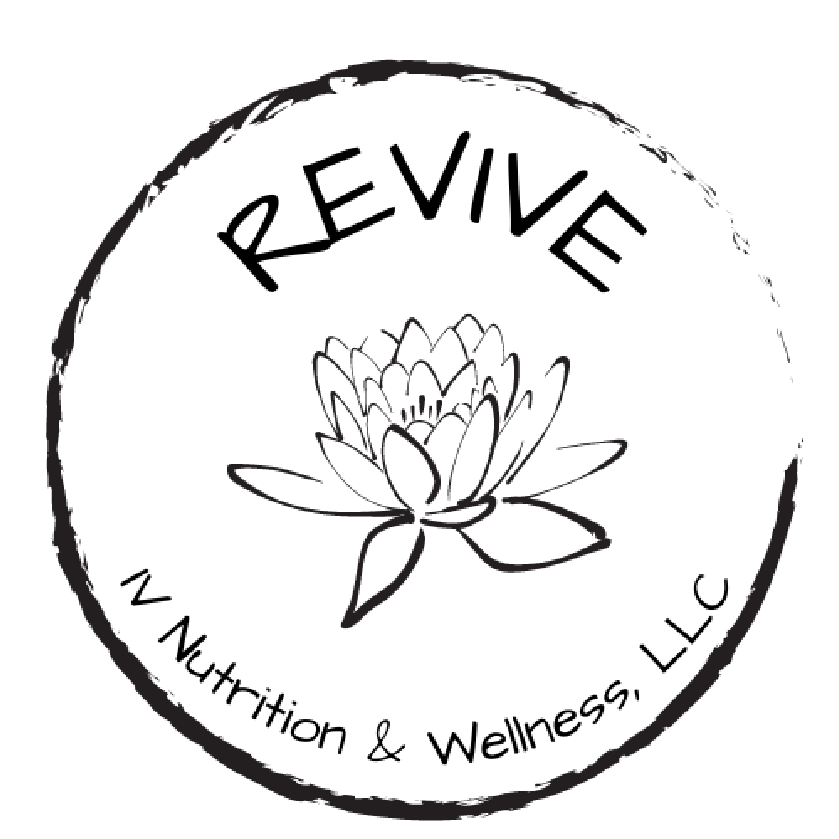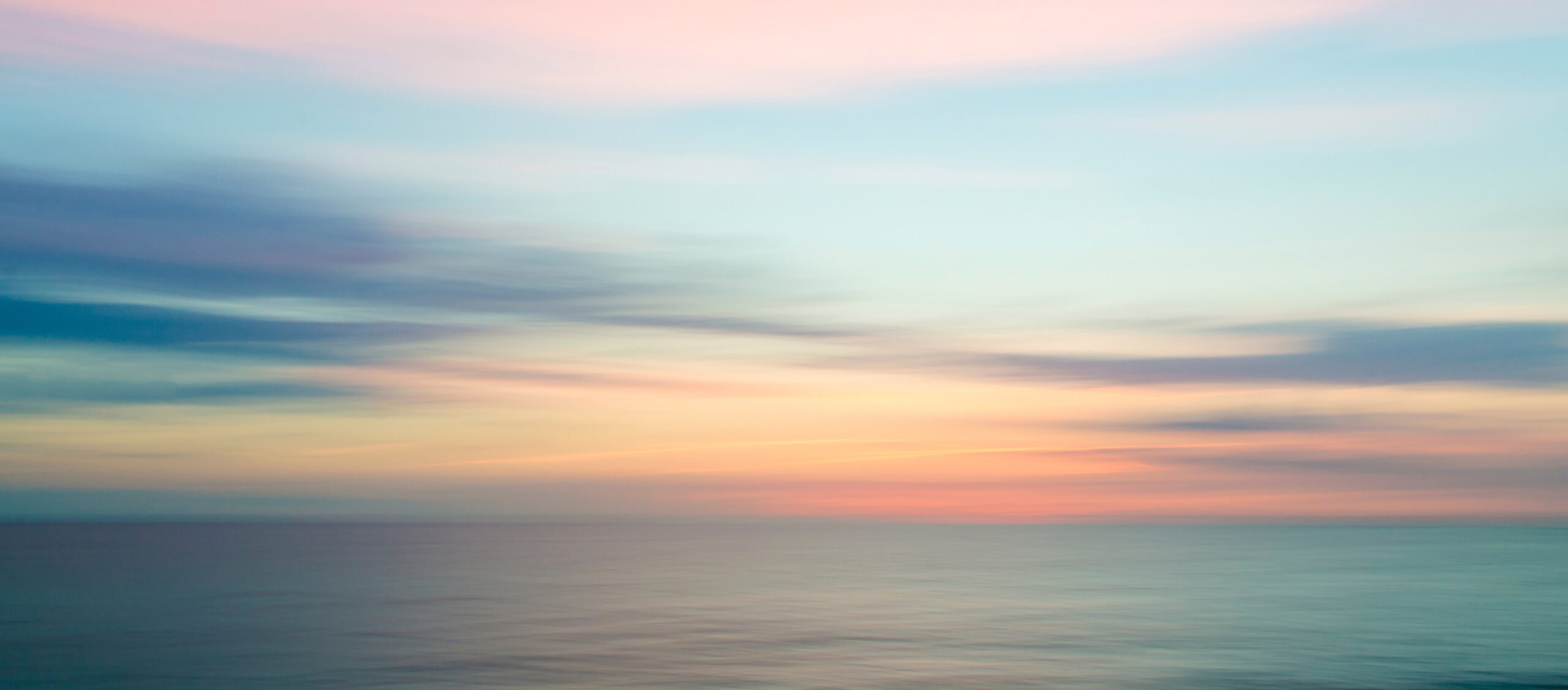 Revive IV Nutrition & Wellness in Blairsville, Georgia
IV therapy is an extremely quick and effective way to boost health and wellness with minimum risks!
Revive offers specialized care and services that will bring healing at the cellular level, promoting overall optimization of health, and most importantly to make you "JUST FEEL BETTER!" When we feel good we DO more.
At Revive, we are committed to helping you achieve your goals by reviving your energy, increasing your metabolism, reducing muscle and joint pain, decreasing risk factors for disease processes, an to jump start your individualized wellness journey.
Wellness therapies will include micronutrient repletion in forms of infusion and/or injection, hormone replacement for both men and women, thyroid optimization, and medical weight loss. Revive is also happy to offer aesthetics to enhance your natural beauty, slow down the aging process, and to deliver confidence.
Call us to schedule your appointment or for more information
706-970-4410
 We want you to leave Revive Wellness feeling revitalized, renewed, and ready to take on the world!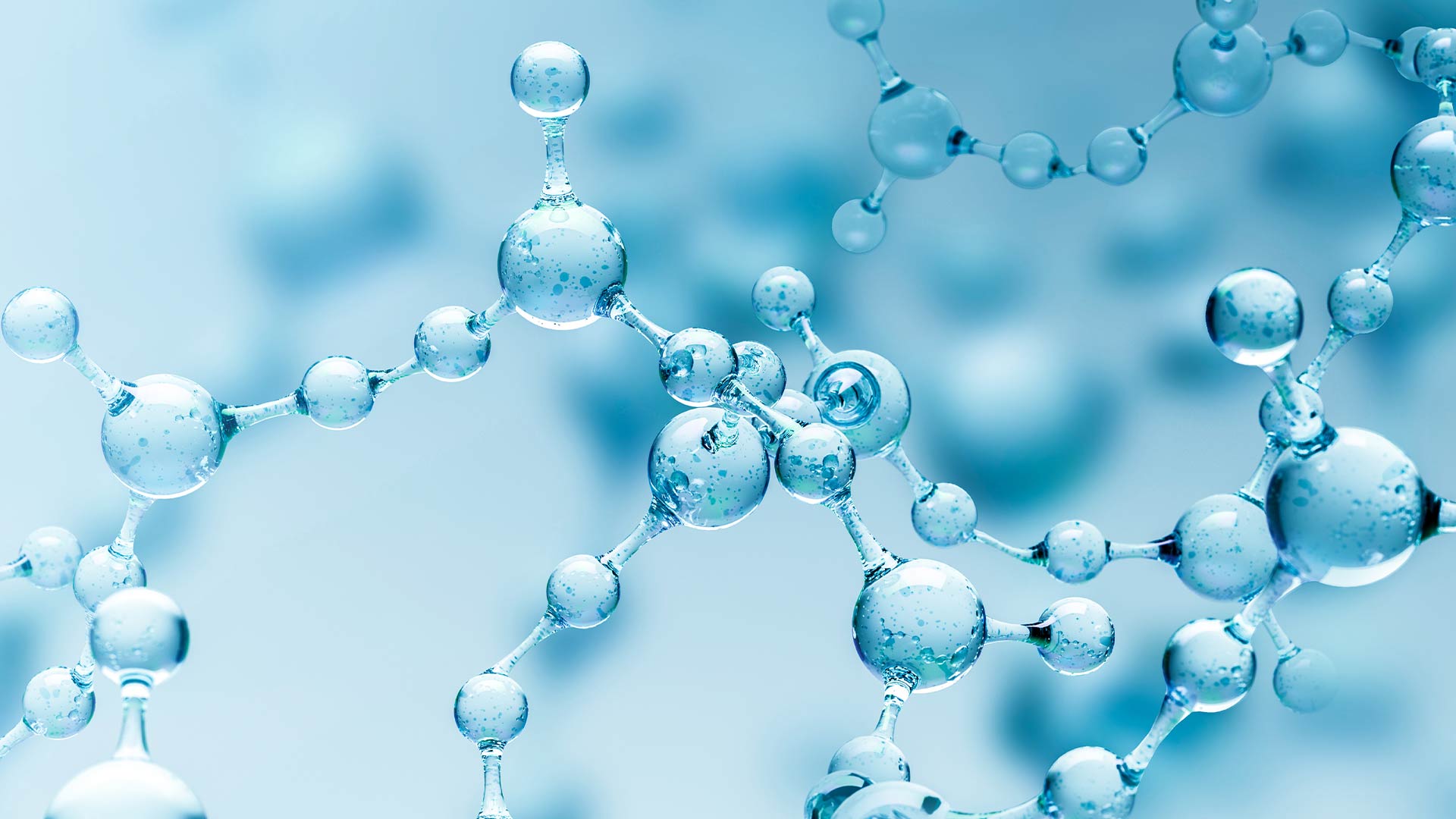 The Need
Our body is composed of 60% water and it is consistently seeking balance to repair tissue, restore energy, regenerate cells, and to eliminate oxidative stress and free radicals. In order for our bodies to reach optimal physical and mental health, we need high levels of amino acids, antioxidants, electrolytes, adequate hydration, micronutrients, minerals, and vitamins.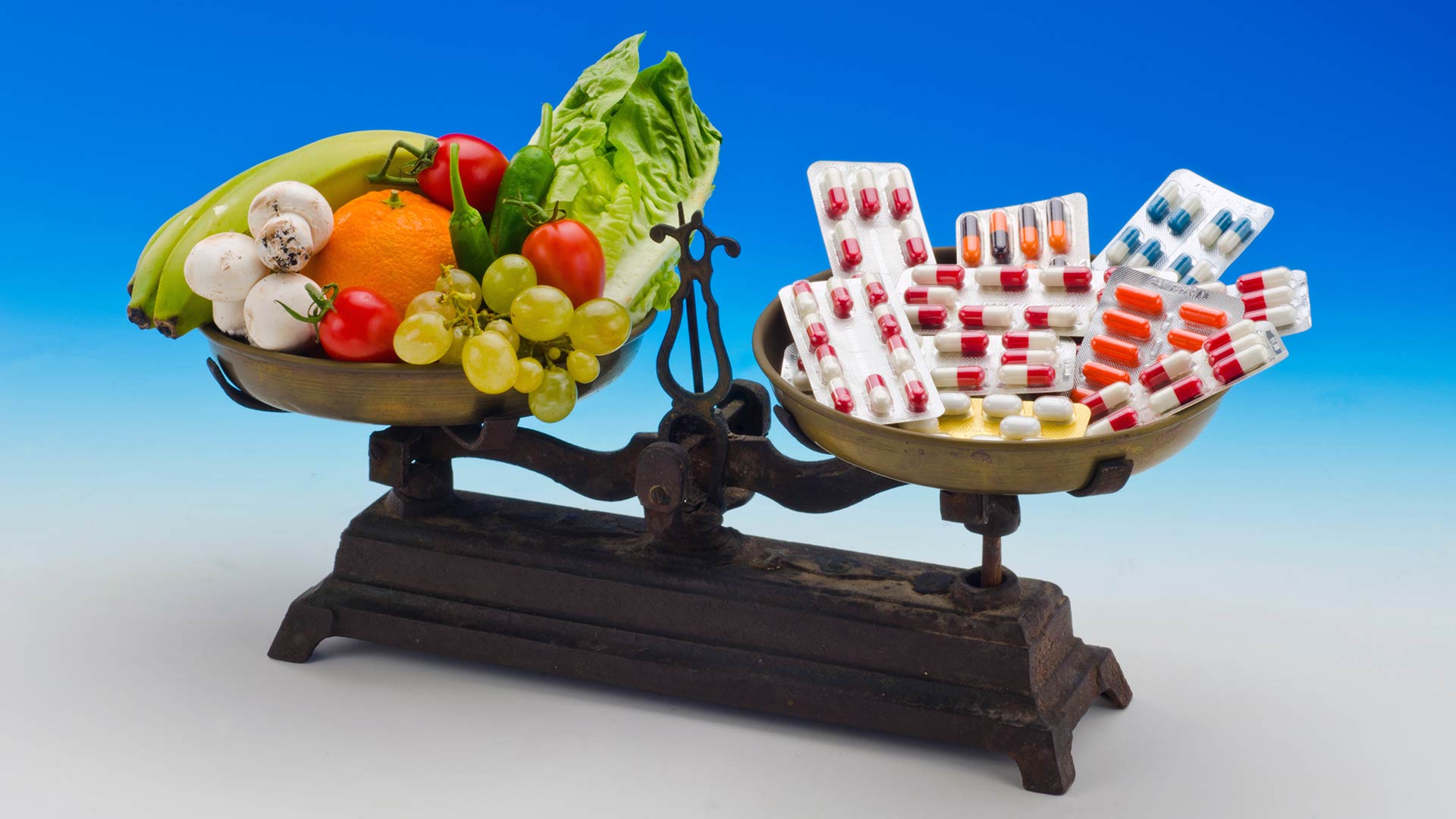 The Problem
Over time, these vital nutrients and energy sources are depleted due to stress, injury, chronic health problems, medication use, and environmental toxins. Unfortunately, We cannot rely on our diet alone to provide these nutrients. IV nutrition is one of the most effective therapies to deliver essential nutrients to replenish the body's store of natural vitamins.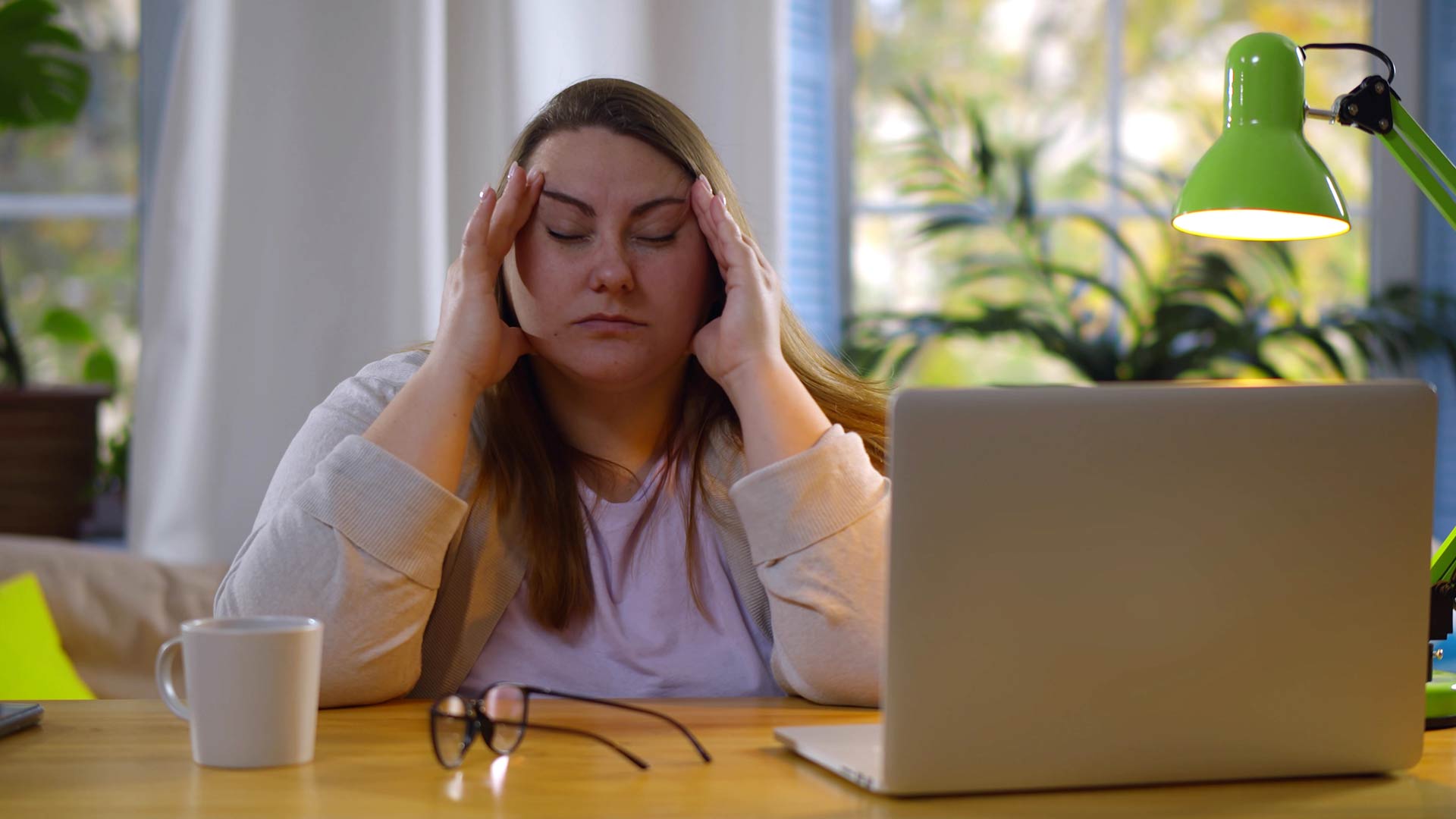 The Result
Depletion of these vital nutrients interrupts your body's healing capabilities opening the door for diseases to manifest. You may already be experiencing fatigue, pain, accelerated aging, inflammation, and even weight gain from these health conditions .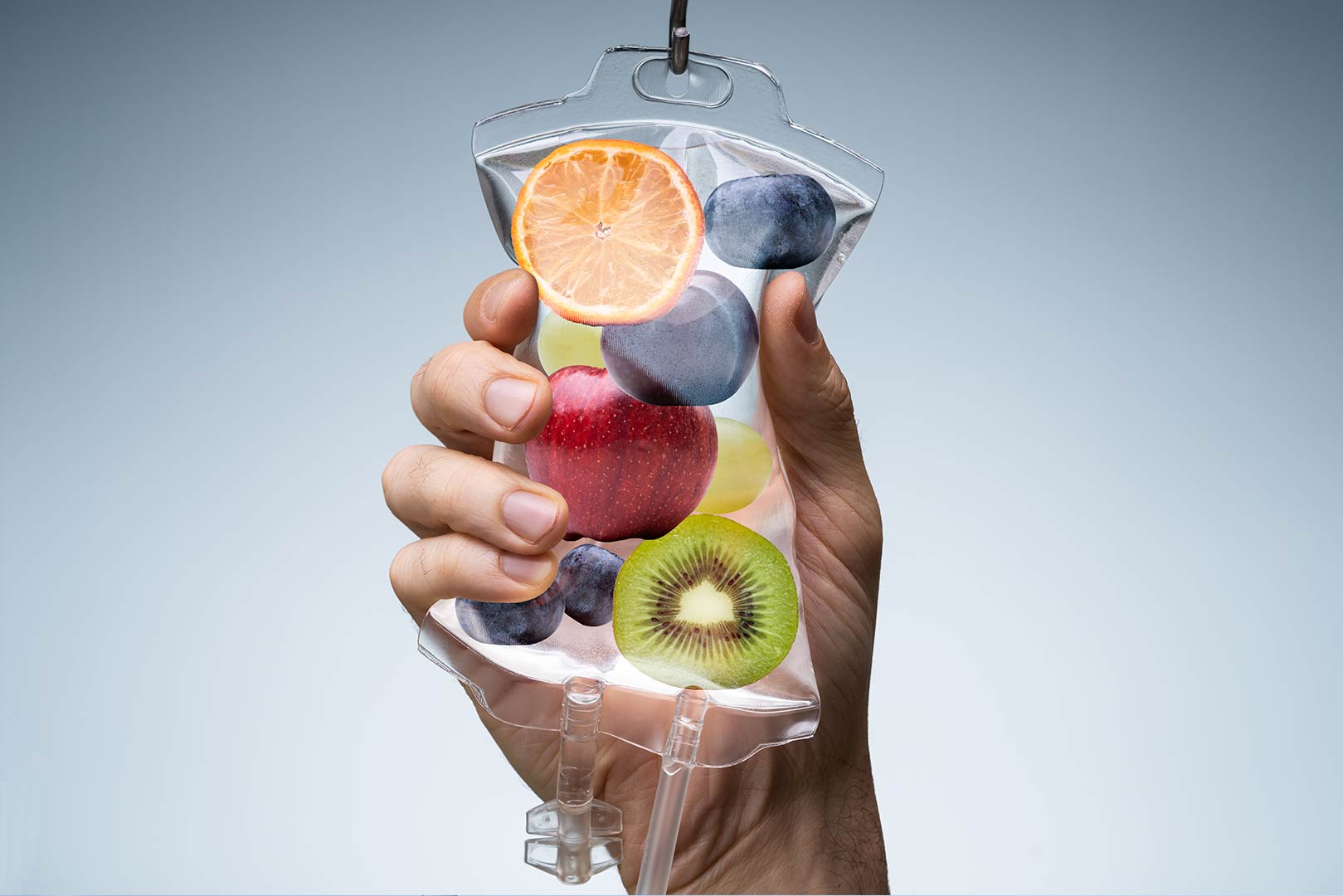 THE SOLUTION
IV nutrition provides the body with rapid and efficient transfer of vitamins and nutrients directly into the body's cells for 100% absorption. Providing your body with the nutrients it requires to help you prevent diseases, slow down the aging process, and achieve optimal results.
IV Hydration Can Help Illnesses Such As:
Adrenal insufficiency or adrenal fatigue
Asthma
Depression
Drug addiction
Inflammatory Conditions (Lupus, Rheumatoid arthritis, Fibromyalgia)
Malabsorption Conditions (Crohn's, IBS/IBD, UC, Post-Bariatric)
Neurocognitive Disorders (Parkinson, Dementia)
Viral Infections (Epstein-Barr, Chronic Fatigue Syndrome)
IV Hydration Is Beneficial For:
Age Management
Boosting overall health and wellness
Detoxifying the body
Improving muscle recovery time
Increasing metabolism for weight loss
Promoting healthy skin, hair, and nails
Relieve hangovers
Relieve headache, body aches, and nausea